Your Health & Wellness Needs
Your Health & Wellness Needs
Coming together is a beginning, keeping together is progress, working together is a success.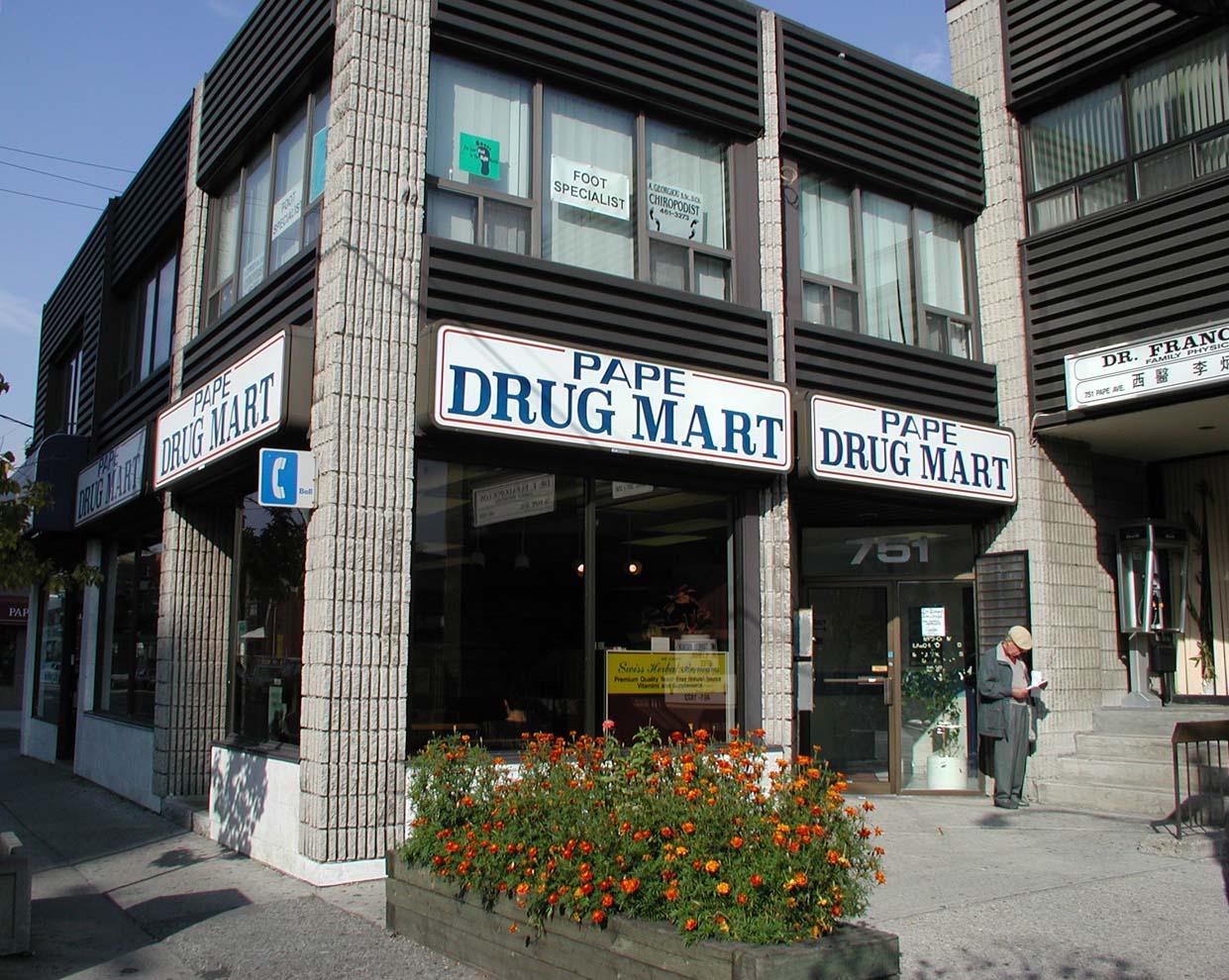 About Us
Pape Drug Mart is a neighbourhood pharmacy, that is independently owned and operated. We are an accredited pharmacy and a member of the Ontario College of Pharmacists.
Health & Wellness Education
If you can't explain it simply, you don't understand it well enough.
-Albert Einstein